As you make a plan for all your students, don't forget to include yourself! YES! You too can have your own lesson plans.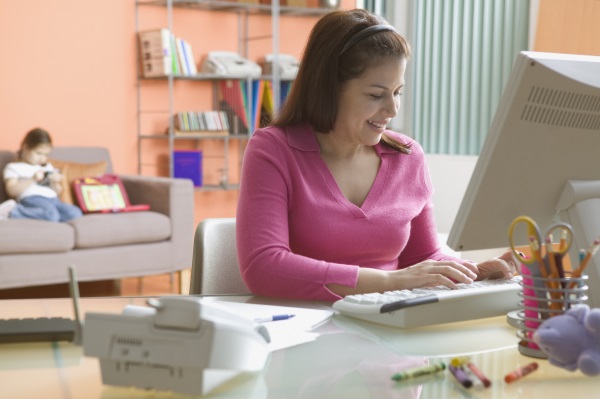 You can schedule in monthly chore cleaning. I have a room that we deep clean each month so I made a class for Monthly Cleaning. You can make classes for house project ideas, daily to do lists, seasonal recipes, and so forth. You can date these "lessons" or just keep them as an available list. It can be as detailed or as simple as you like it to be. The Planbook and the weekly emails help to remind you of these duties so nothing falls through the cracks either.
Your reading lists/logs
You don't have to stop with lesson plans either. You can make your own reading list or log. I like that I can put notes about the books I've read. It is easy to share with my kids and others when I see notes that I may have forgotten about the book. Many of you may have book recommendations that get written down and misplaced. Now you can keep it on My School Year.com and have it ready when you are at the library or book store searching for something new to read. Don't forget, My School Year is 100% mobile friendly, so just grab your phone and every list, log, note and detail is right there on the spot.
Tracking your activities
Keep track of events or meetings with extracurricular activities just for you. You might be applying for a volunteer position or job and it is nice to have your involvement handy for filling out those applications. If you have won any awards then you definitely want to keep those listed for prospective opportunities. Or make a class so you have a reminder about your group meeting times.
Testing…1..2..3
What about tests? While you might not be doing any standardized testing, what about medical or teacher certification testing or even CPR training? Needless to say, you can do academic testing and record your results as well. For medical records, having dates, results, treatment information and so forth can be very beneficial especially as time passes. It can be so easy to forget vital information years later.
What are some ways that you use My School Year Homeschool Record Keeping for you? Share your wisdom with us!