Area schools are now back in session. This means low crowd levels for you and your homeschoolers!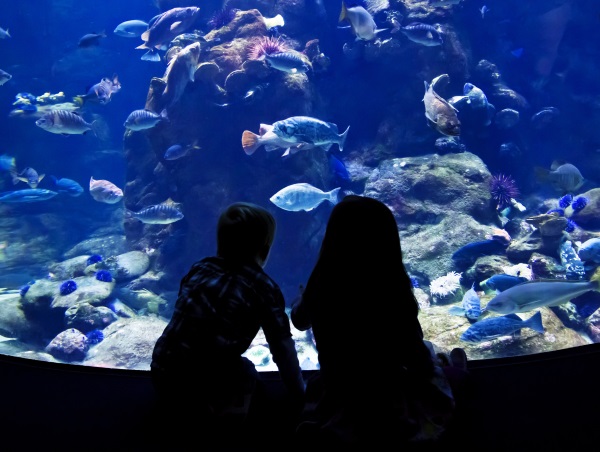 Take advantage of the opportunity and plan some field trips or even impromptu outings and celebrate Back to School!
Here are some ideas:
Museums
Zoo
Pool (if the weather is warm where you live)
Parks
Restaurants with play areas
Bowling
Miniature golf
Movies
Jumping/Trampoline centers
Entertainment complexes
Gardens
Other local "to-do"s
If you live by or in a rural area consider venturing out to nearby towns that have places of interest to explore. You can always pop in an audio book or other educational audio tracks to enjoy during your drive.
Consider seasonal outings as well. There might be a pumpkin patch, apple orchard, or corn maize at nearby farms.
Before you set out make sure you have correct directions and have made contact with your destination for operating hours. It is always a plus to ask if they have any schools scheduled on the day of your visit or when their least crowded day of the week is for maximizing the fun.  Always check if they have a homeschool discount.
Get an early start by planning the night before. Pack up your lunches and gear for kids and babies so all you have to do is "grab and go" the next day. Now all you have to do is enjoy the outing with your kids, take some pictures, and make some memories as you celebrate Back to School time!
Tell us about your Back To School Outing!