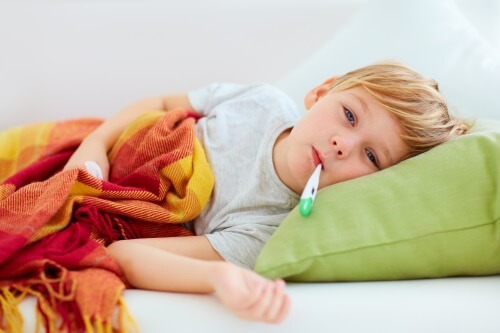 Real World Examples of Reschedule Tool in Action
This is the second part in a multi-post series of blogs relating to the Reschedule Tool. As the blogs are released, their respective links will become active.
Sickness, Hospitalizations, and Other Unplanned Absences
Sickness, Hospitalization, and Other Unplanned Absences
Sometimes when you have an unplanned absence (e.g. illness, unexpected visitors, hospitalization), it will be necessary to change the lesson to a later date.
For our example, a student was sick from April 7 to April 17, but is ready to go back to school on April 18.
1. The Reschedule Start would be set to the first day of lessons that were missed, ex: April 7.
2. Reschedule End will be left blank so all remaining, incomplete lessons will be included.
3. The New Start Date would be set to the first day the lessons would resume, the first day going back to school, ex: April 18.
4. Optionally, you can set Force End Date to Yes,  to ensure your school term finishes as originally planned.
If you complete step 4, please note that some days may have multiple lessons assigned on it in order to ensure all lessons are completed by the Force End Date.