I'm an eclectic homeschooler, which means I like picking and choosing a variety of materials and methods for each student and each class. Yes, it takes time but I really like the results. There are so many awesome materials that we get to benefit from using with this way of homeschooling. The following is a brief explanation of how I plan my school year each year.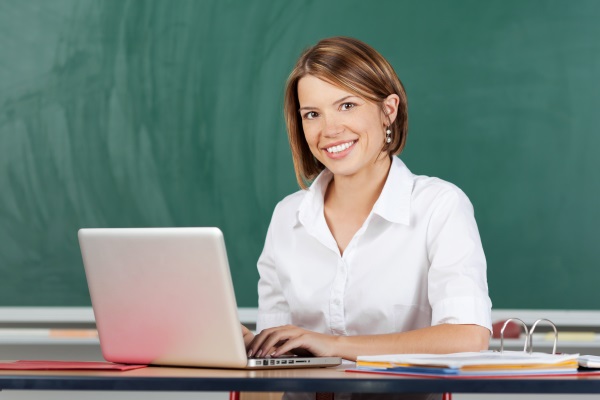 Planning Steps
1. Prayer. I need all the help I can get. This step is ongoing throughout the process and year!
2. Calendar. I look at a calendar and decide which and how many weeks we will have school – usually a baby due date is a factor :). I also choose which holidays and vacation days we will want off for the year.
3. Think. I spend some time thinking about what I want us to learn and how we will accomplish it. This includes our homeschool style and philosophy along with more concrete thoughts about types of materials or scheduled timing.
4. Decide. I decide on the classes for each student and the amount of school days we will devote to this class. Arts and Crafts or Art Appreciation? Once a week or twice a week?
5. Review. I begin reviewing materials based on my selected classes.
6. Setup. My School Year  helps me to create my school term based on my calendar dates and enroll my students into their new school year and classes. I take notice of the number of days in my term.
7. Acquire. I acquire my materials after researching prices, checking with other homeschoolers, and reviewing what materials I already have available.
8. Plan. I plan on how I'm going to use the materials after I look at them and consider my student's work level. This will help me to create my lesson plans.
9. Copy/Create. Use My School Year to copy existing lesson plans that will work for my student and make any necessary changes based on my school term or create new lesson plans with the Create-A-Plan lesson plan generator when needed.
10. Print. I like printing out my lesson plans for each subject so I can hand it to my students at the beginning of the school year. The older kids know what they are responsible for accomplishing each day and put their lesson plans in their binder. I keep the lesson plans for my younger kids in my binder. Now with the new weekly or daily emails of lesson plans, I'm excited to see which will work best for us.
Once school officially begins, I am open to making adjustments so our days are a reflection of the goals and manner in which we want to accomplish them.
Non-Class Planning & Tracking
The additional features of My School Year, like events, extra-curricular activities, testing, and so on, are recorded throughout the year as we participate and complete them. Now that My School Year is mobile, I will be able to use my phone to enter in information when I find myself waiting in a car or at an appointment. As my kids read throughout the year they will enter in their own books to their reading logs. They will also mark assignments as complete, but I will enter in their grades.
We all do things differently so please share your ideas with your comments!