Learn more about the My School Year Homeschool Record Keeping release that occurred on October 11, 2022.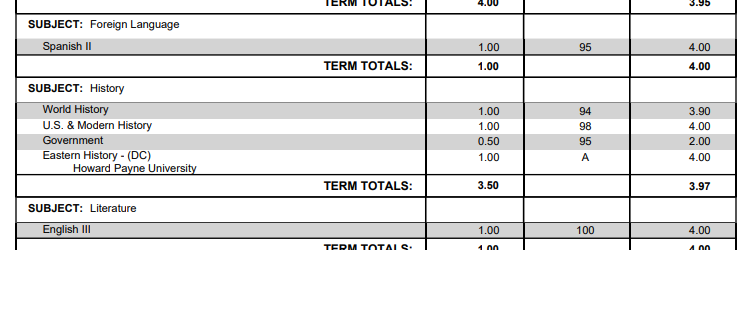 Reporting by Subject: Transcripts and Report Cards
What is it? For both Transcripts and Report Cards, classes can be grouped by Subject. Previously, classes were grouped only by Term.
How it works. In the Report Options section, select By Subject for the Class Grouping option. Select other reporting options as needed. You can optionally append the Grade Level and Term Dates to the class name.

What is this for? Based on academic and governing authorities, members need to be able to show that the student completed particular subject requirements in an easy to read fashion.
System Adjustments
In every software system in the world, the need to make tweaks will always exist. Since some of you may have encountered these "un-documented features" (e.g. bugs), here is a list of items corrected.
Notification system was updated to better report its progress to support team.