The ACT and SAT are undeniably important tests for students everywhere aiming to get into college. By preparing and practicing for these tests, you have an edge over other test takers who simply show up on the scheduled date and complete the questions based on what knowledge they already had going in.
Okay, so it's good to prepare, but how do you prepare? There are several ways to raise your score. Follow the tips below to maximize your score…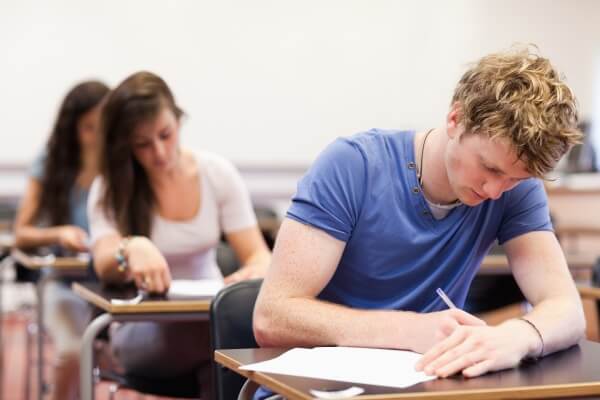 1. Practice, Practice, Practice
Take practice tests before the actual date so you familiarize yourself with the types of questions and their difficulty level. This will also allow you to see which sections you could use improvement on, such as math or reading.
2. Calculate Your Moves
Find out which calculators are allowed into the testing room and if yours meets the testing guidelines. You don't want to show up only to have the proctor confiscate your materials.
3. Leave No Answers Behind
Don't leave answers unmarked. There is currently no penalty for wrong answers on both the SAT and ACT. So even if you have no clue of the right answer, still pick an option.
4. The Clothes Make the Test
Wear comfortable clothing on testing day and remember to bring along a sweater if you need to. It can be distracting taking a test and you are too cold.
5. Catch Some Zzz's
Go to bed ON-TIME the night before the test. It's important to get your rest that way you are fully refreshed and can think clearly. Staying up late and cramming the night before will only make you tired and more stressed.
6. It Ain't Over 'Til It's Over
Use up all your time. This means if you finish a section and still have time left, go back and review your answers especially ones you might feel shaky about. Don't' waste time just sitting and daydreaming.
Happy Testing and Good Luck! 🙂