For many homeschoolers, socializing can be difficult. This goes for students both on the extroverted and introverted sides. Many parents also find themselves in fear that their child or teen will grow up with little to no social experience and few friends.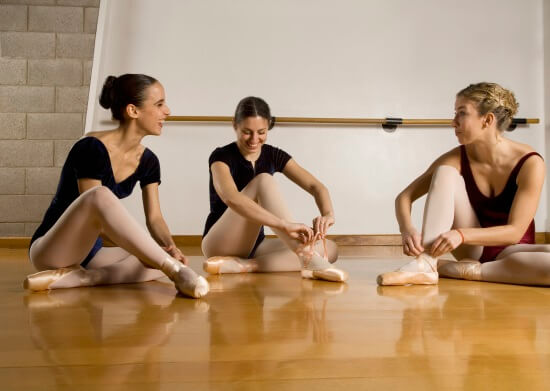 What can you do?
Support Groups
Consider joining a homeschool group if there is one in your city or nearby. I have been part of a homeschool group for as long as I can remember. I am able to make friends at our teen club events, monthly Mass, picnic dates, and various parties.
Musical Instrument
Taking up an instrument also helps broaden your social circle as you meet other students and participate in recitals, theory tests, or orchestra practice. I personally have played the piano for years. Plus, learning an instrument raises your IQ.
Sports Clubs and Hobby Groups
Joining various extra curricular clubs around town helps you experiment with different activities and meet other kids your same age. Pottery class, dance/ballet, martial arts, soccer/volleyball/baseball/basketball, and book clubs are just a few groups that come quickly to mind. One of my current clubs is a weekly acting class.
Church Organizations
See if your church has any youth groups for your child. These groups can help grow your child's faith and give them a better sense of their religion and what it means as well.
The Net Result
Overall, don't fret too much. Your kids don't have to be in every sport or event to make friends. A key point to remember is not to try to take on more than you can handle. Be selective in your participation time and choose wisely.
Share your favorite social groups; you might just give someone else an idea!
Happy Homeschooling! 🙂