Where are you…
Waiting for your turn at the dental office…
Sitting in your parked car during co-op classes…
Letting the kids use the computer for math drills…
Listening to a homeschool talk with great resources being mentioned…
What you can do…
All these situations are now opportunities for you to use your mobile device to connect with My School Year and keep you on track with your homeschool goals. At the dental office check on the progress of your schedule with our visual aids. While waiting in your parked car, enter in some lesson plans for next week. If the kids are using the home computer then use your phone or tablet to enter in those grades from this morning. During a homeschool conference create a reading list of those great books mentioned by the speaker.
My School Year allows you greater flexibility with your homeschool record keeping. Now you don't have to wait, get tired, forget, or lose motivation because your school year is available wherever you need it to be!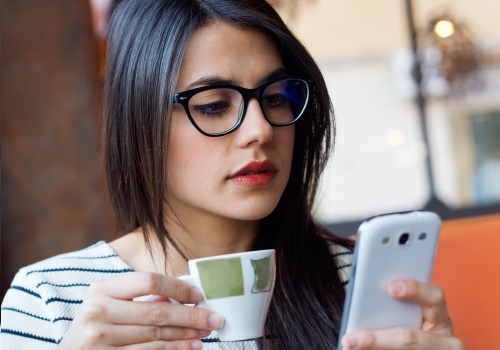 How you can do it…
My School Year can be used on any phone, tablet, laptop, desktop, or any other Internet connected device.